Land Rover Accessories Miami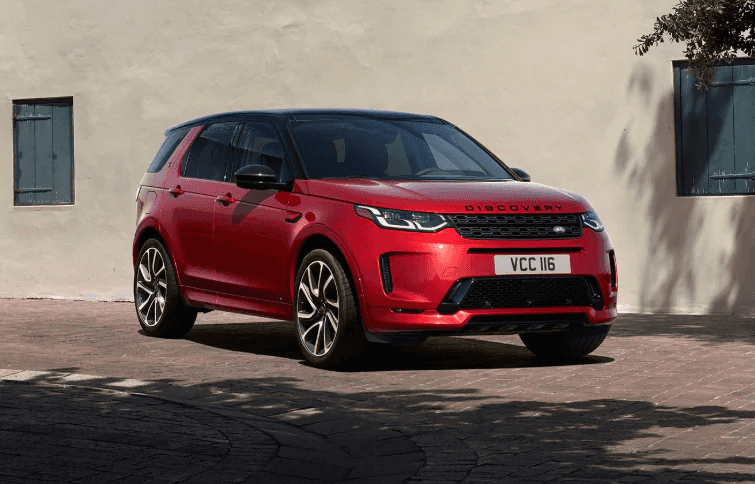 Everyone knows that one of the biggest perks when it comes to actually owning a vehicle is being able to customize it to fully fit all of your wants and needs. No one wants to own a boring vehicle, and no one wants to own something that looks like what everyone else has to offer. That is why, at Land Rover North Dade, we highly recommend adding on accessories to your Land Rover to fully customize it to suit your personal style and taste. This can be accomplished in many different ways, and can affect many different areas of your vehicle. Down below we'll be going through how we can help you with accessories, and what kind of accessories you might be looking to add. We hope you can help!
Why should I personalize my vehicle?
The answer to this is simple. Land Rovers, while stylish in their own right, are the base, and it is your job to make it your own. You can do this by focusing on the tires, the exterior, the interior, and everything else in between. We know that there is already plenty to love about this vehicle, but we want to make sure that it is something you keep coming back to, year in and year out. You deserve to truly love the vehicle that you are driving, and all of your passengers will love you for it, too.
What kind of accessories are available?
Across the board, and across the model lineup, you will find varying options for the vehicle that you own. For the Range Rover model, you will find features like deployable side steps, bright side tubes, mirror covers, side vents, gearshift paddles, sport pedal covers, an aqua sports carrier, a luggage carrier, a collapsible luggage organizer, an iPad holder, a loadspace retention net, tailgate event seating, pet access ramp, and a wide variety of wheels. This shows you the kind of variety that you should be looking for. Whether it be the styling of the exterior, additions to the roof for anyone looking for added cargo space, or something for your pets, there is something for everyone here.
How can Land Rover North Date help?
Our service center is the best in the Miami-Dade area, and that is why we are the perfect fit for you to stop in at if you're ready to add on some accessories. We want to make your dreams a reality, which means working hard to get the job done efficiently, and on time. Are you ready to make your Land Rover your own? Schedule an appointment with us today and let us be a part of the journey you're about to go on with your Land Rover vehicle. Nothing is more powerful than driving around in a vehicle that has been specifically created and updated with your needs and style in mind.