Land Rover Battery Services Miami FL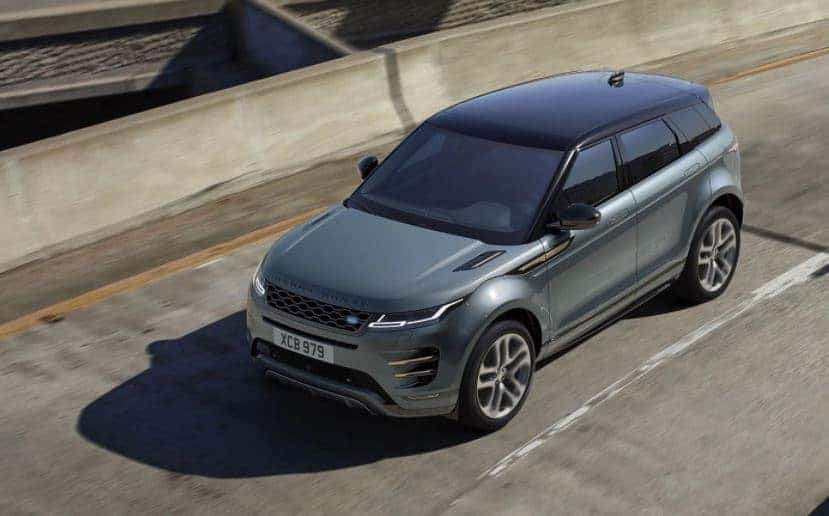 Land Rover Battery Services Miami FL
GET MORE INFO AT LAND ROVER NORTH DADE
Everyone knows that when you own a Land Rover, you've already won. These SUVs are powerful, stylish, and incredibly luxurious at every single turn. Our goal here today is to share with you some easy ways that you can make sure your Land Rover lasts longer. This is done through regular maintenance, especially when it comes to the car battery. Many people tend to overlook car batteries and their importance to the system as a whole. We want to make sure that doesn't happen for you, especially in the Miami heat. That's why, down below, you will find some of the car battery services that we offer here at Land Rover North Dade. No matter what you need, we are determined to be there for you at every turn.
CLEAN BATTERY
One of the most important things to remember when it comes to the battery in your Land Rover is the fact that it needs to be cleaned regularly. This is because, should corrosion start, you'll end up with wires and terminals that don't function properly. To avoid that, we recommend having your battery cleaned fairly regularly. You can check on your battery yourself, but should you want a professional to look at it, we would tell you to schedule an appointment and allow our trained technicians to keep the battery in excellent condition. This kind of maintenance avoids more annoying problems down the line, without having to get everything replaced far before it should be.
CHECK CHARGE
When it comes to a battery, the most important thing it should be doing is keeping a charge so that your Land Rover can continue to move and function. However, in some circumstances that could directly have to do with the brutal heat in Miami, you could notice that it doesn't hold its charge quite like it used to. Our dealership will be able to check the charge of the battery to see how it's holding up, and if a dead battery is a single instance sort of thing, or if you have a battery that needs to be traded out for a new one. Either way, you'll have the answers you need to make the best decision for your life.
REPLACE BATTERY
The last major service we can do for your battery is to replace it completely. We will only use batteries that are suggested for Land Rover models, and the installation will be quick and efficient so you can get back on the road in no time at all. At Land Rover North Dade, our goal has always been to treat our customers and their vehicles with the utmost care and respect. We hope that we continue to earn your future service.
BATTERY SERVICES AT LAND ROVER NORTH DADE
Now that you are aware of what we can offer you at Land Rover North Dade, we hope you'll schedule an appointment and allow us to serve you! Your Land Rover's battery deserves to stay in the best shape possible, and if necessary, we want to replace it for you as quickly as possible. We hope to see you soon!