LAND ROVER CERTIFIED PRE-OWNED MIAMI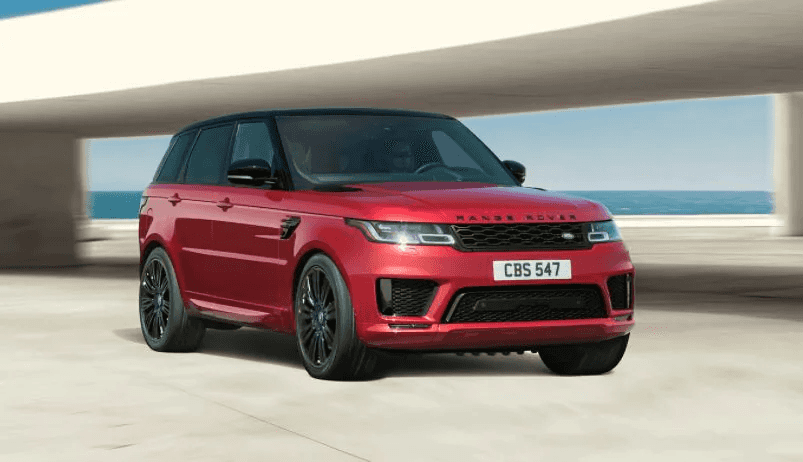 You've been looking around for the perfect Land Rover, and now you're starting wonder about the Certified Pre-Owned program that is offered. Here at Land Rover North Dade, we make sure that we have an inventory that encompasses more than just new or used, we also have a great number of Certified Pre-Owned vehicles for you to look at. Right now we are going to be looking at what makes Land Rover's Certified Pre-Owned program so good, and why we recommend checking out our inventory of these vehicles. It is always important that you have confidence in the vehicle that you are driving, and thanks to everything that is done to check these Land Rover models, they might as well be brand new. Keep reading down below to find out about the Certified Pre-Owned program, and what Certified Pre-Owned vehicles we have in stock.
Can you tell me about the Land Rover Certified Pre-Owned program?
The very first thing to know about this program are the different prerequisites. No Land Rover can get the Certified Pre-Owned badge unless it has less than 60,000 miles, it is less than five years old, and it has gone through a rigorous 165-point inspection. Once those have been marked off the checklist, it's time to go through the different benefits. One small perk to this program is that the warranty is transferable, which simply means that if you intend on selling the vehicle, the warranty can be sold along with it. Beyond that, you are entitled to a vehicle history report to get the low down on everything about the Land Rover's past. If anything does go wrong with your vehicle, you are entitled to things like transportation, lodging, and other expenses that are deemed necessary. Along the same lines, you can also expect to receive roadside assistance. Emergency towing is available 24 hours, 7 days a week.
What are a few Certified Pre-Owned vehicles available at Land Rover North Dade?
One model that we have in our inventory is a 2016 Land Rover Range Rover. This model has less than 50,000 miles, and it even features a supercharged engine for your added performance needs. You'll also find things like a premium audio system, leather upholstery, a power moonroof, the Vision Assist package, and automatic temperature control. Features like these help to further boost why Land Rover stands apart from the crowd when it comes to luxury SUVs. Another model you can consider is a 2019 Land Rover Discovery Sport. This Discovery Sport comes with less than 10,000 miles, rain-sensing wipers, parking sensors, an emergency communication system, and a navigation system. You can't go wrong with a Certified Pre-Owned Land Rover.
Where can I find out more information?
Here at Land Rover North Dade, we highly recommend that you either stop by our dealership, or that you give us a call at 888-453-7321. This way we can keep in touch with you, and work hard to find you the perfect Certified Pre-Owned vehicle on our lot. Nothing is more important than meeting your needs, and we hope that we can do everything in our power to live up to the Land Rover name. Stop by today!