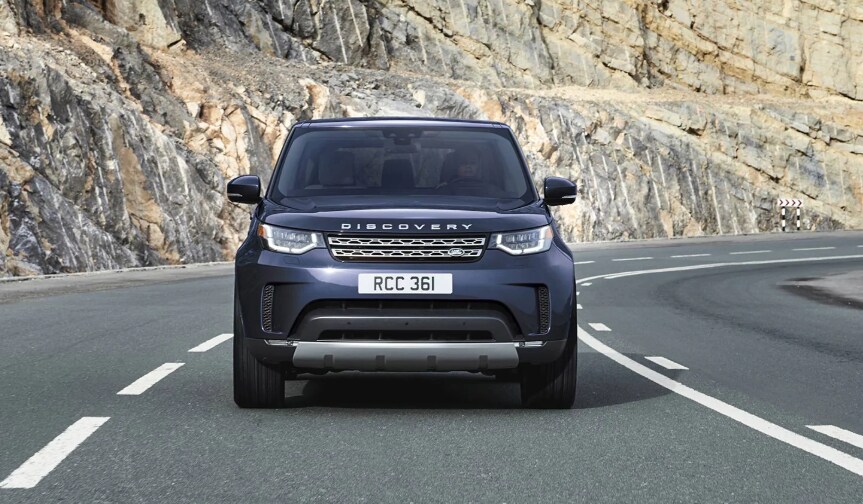 Land Rover Dealer serving Miami Beach FL
Here at Land Rover North Dade, we believe in not only offering the best quality vehicles around but in being the most accommodating. This means, from the very beginning of the car buying process, we'll be working with you to support you through it all! No one gets overlooked, and we work out any issues that arise.
About Miami Beach Florida
Anyone looking for some fun in the sun needs to check out the coastal resort city of Miami Beach. Not only does this city give you the best beaches around, but it even has places like the Art Deco Historic District! This districted holds the largest collection of Art Deco architecture in the entire world. You'll find apartments, hotels, and other kinds of structures that were created from 1923 to 1943. Other places of interest in Miami Beach include Flagler Monument Island, the Holocaust Memorial, Miami Beach Botanical Garden, and the Jewish Museum of Florida. Stop by our dealership today if you're in the area, and drive home in a new Land Rover!
NEW LAND ROVER VEHICLES FOR SALE
Anyone who's looking for an SUV that offers added luxury and comfort needs to check out our online inventory of Land Rover vehicles! From the Range Rover to the Discovery, we have all of the vehicles you could ever dream of owning! Once you've found the one you want online, come see us in stores.
FIND USED LAND ROVER MODELS NEAR MIAMI BEACH
Used vehicles are just vehicles that have experience some additional love and care! At our dealership, we make sure to offer the best and most reliable used Land Rovers on the market, and we hope you'll check out our inventory online today.
APPLY FOR A LAND ROVER LOAN
At Land Rover North Dade, we've made getting a loan easier than ever. All you have to do is fill out an online loan application, and we'll get right on figuring out the best option for you!
SERVICE CENTER FOR LAND ROVER
Whether you're looking for a specific part, or you need an oil change, our service center is the place to be. Schedule an appointment with us today and we'll figure out the issue that you've been having, and work on getting you back on the road as soon as possible.
Miami Beach Resources