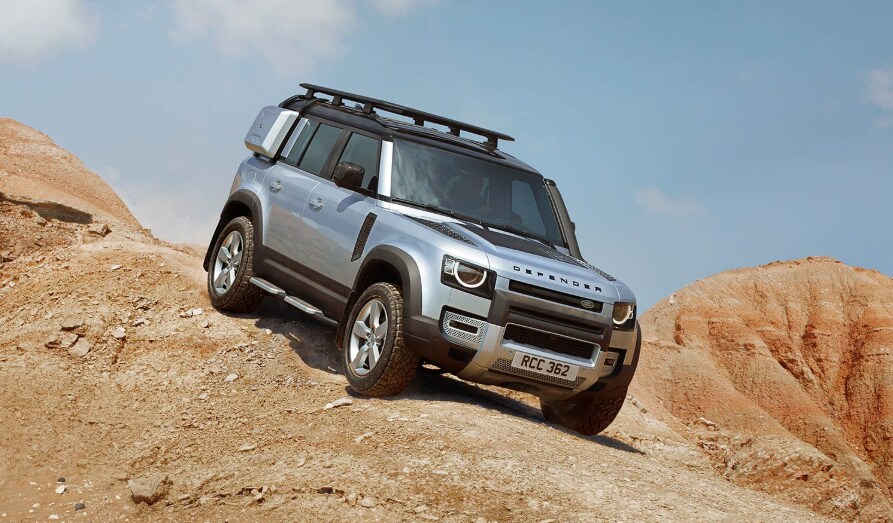 Land Rover dealer near Miami Lakes FL
Anyone who is in the market for a new Land Rover vehicle is invited to stop by our Land Rover North Date dealership. We make sure that we not only have the best inventory around, but that we also have sales staff that you can count on. Nothing is more important to us than you, our customers. Once you're ready to make the jump, stop by our dealership!
About Miami Lakes Florida
Located in Miami-Dade County is the suburb of Miami, Miami Lakes. The motto of this town is "Growing Beautifully". The development of Miami Lakes dates back to 1962, however it wasn't incorporated until December 5th, 2000. Today, Miami Lakes is the perfect destination for shopping, local restaurants, an afternoon in the sun, and anything else you could think of. It is also a great location if you're shopping for a new Land Rover vehicle. Miami Lakes is located near our Land Rover North Dade dealership! Stop on by for your next SUV!
New Land Rover Models
For folks living in the Miami Lakes area, we can assist you in finding the right newvehicle to meet your needs right from our online site. For daily commutes or long road trips, Land Rover North Dade is sure to have something in stock to meet your goals.
Miami Lakes Used Land Rover Models
Searching for a used car in or around Miami Lakes, Florida? Start and end your search with us and save yourself time and money. Our used inventory has a huge variety of cars, trucks, and SUVs by many of today's top automakers.
Finance Help in Florida
Land Rover North Dade wants to make achieving your goal of an excellent rate on a vehicle loan near Miami Lakes a fast and easy reality! With helpful qualified professionals on hand to assist you, we at Land Rover North Dade can get you a loan that works without the stress. Everyone has a budget, and our resources are here to help you get a loan that makes it possible to get the car you want.
Servicing Your Land Rover
With years of training, our expert mechanics have what it takes to diagnose any problem on your Land Rover vehicle. Our friendly staff will assist you in acquiring even hard-to-find car parts and accessories. If you're interested in our service then please make an appointment for your vehicle.
Miami Lakes Resources
Learn more information about Miami Lakes, FL!