LAND ROVER DEFENDER BOND EDITION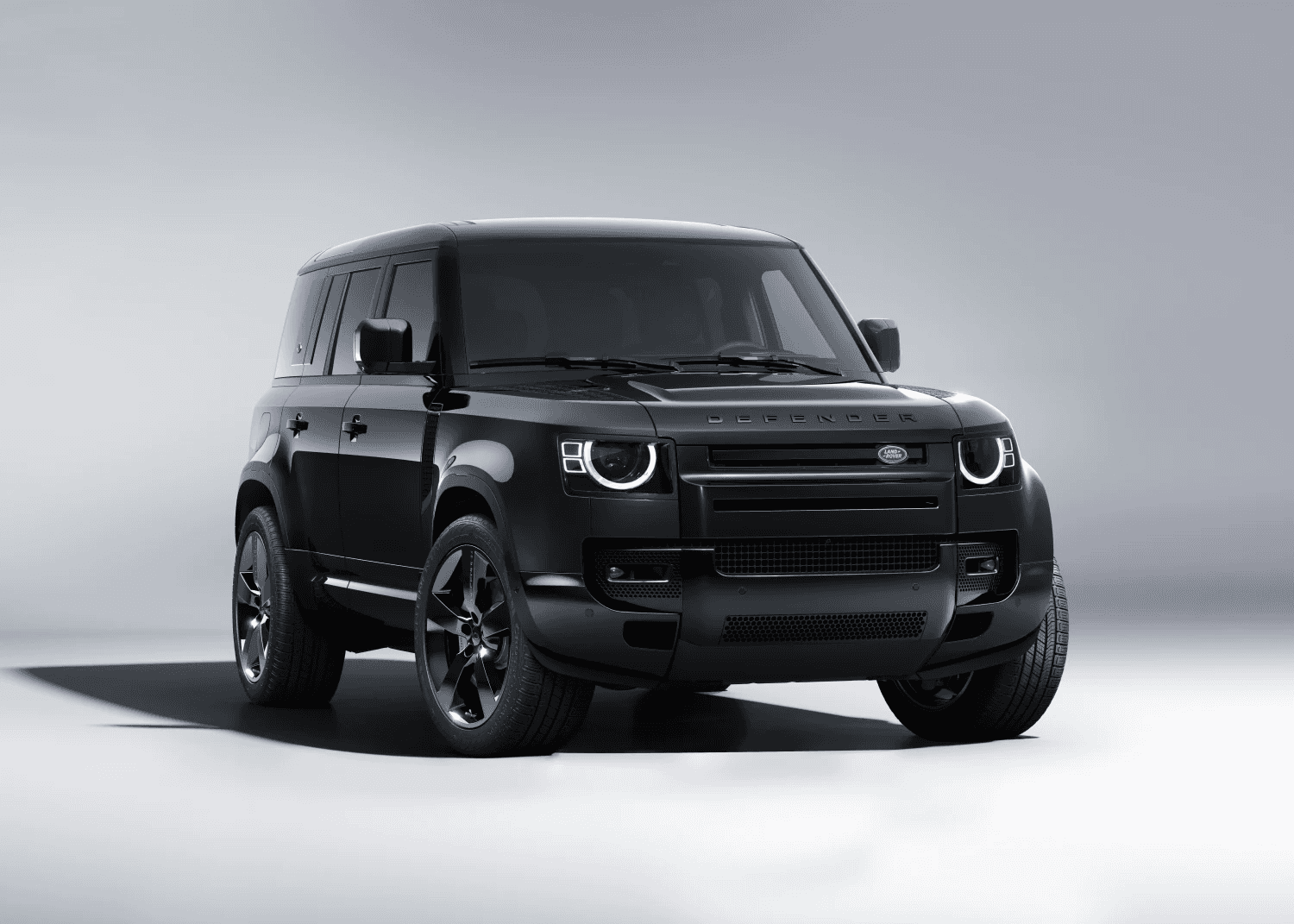 Land Rover Defender Bond Edition
FIND OUT MORE AT LAND ROVER NORTH DADE
Everyone knows that if you're looking for an automotive maker that constantly steps up their game, and never rests, then you should be looking at Land Rover. Year after year, Land Rover never falters, and always pushes the boundaries of what is possible with their vehicle lineup. Today we're discussing the ways in which Land Rover is celebrating the release of No Time To Die, the latest film in the James Bond series. This is a great way to commemorate a film franchise that has withstood the test of time just as well as Land Rover has themselves. Down below we want to go through what this vehicle offers, what makes it so special, and why we believe that this special edition really is one of the best ones that Land Rover has ever created.
CAN YOU TELL ME MORE ABOUT THE BOND EDITION?
This latest special edition from Land Rover is built on top of the Defender 110 model, and has been heavily inspired by the spy nature of the Bond franchise. You'll be able to find a V8 engine with 518 horsepower being produced, which should be enough to impress anyone, especially your neighbors. You'll also love touches like Xenon Blue front brake calipers, 22-inch Gloss Black wheels, a unique Defender 007 rear badge, an exclusive touch screen animation, illuminated tread plates, and a 007 puddle lamp. And, yes, each Bond Edition carries a 'One of 300' etching, to really let everyone know just how special this vehicle is, and what kind of unique offering it is, too.
WHAT ABOUT THE POWER OF THE BOND EDITION?
We touched on the power of this machine briefly, but we really want to dig into the kind of performance you will be able to get if you are one of the 300 people who are lucky enough to buy this SUV. This vehicle is powered by a 5.0-liter supercharged V8 engine, which can output as much as 461 pound-feet of torque and 518 horsepower. Paired with this engine is an eight-speed automatic transmission. You will be able to go from 0 to 60 mph in just 5.1 seconds, not to mention you'll have a top speed of 149 mph. Now is the perfect time to finally appreciate everything that Land Rover has to offer. You'll even have the benefit of a unique suspension, bespoke spring and damper rates, an electronic active rear differential, and all of the agile handling you deserve.
LAND ROVER DEFENDER INVENTORY AT LAND ROVER NORTH DADE
Do you want to get your James Bond vibes going? When it comes to the best SUVs in the world, at Land Rover North Dade we have an inventory that you will be dying to learn more about. That's why we highly suggest stopping by our dealership so you can see all of the models that we have on our lot. Whether you're trying to be James Bond, or just attempting to express yourself, our sales professionals are waiting to make your dreams come true.