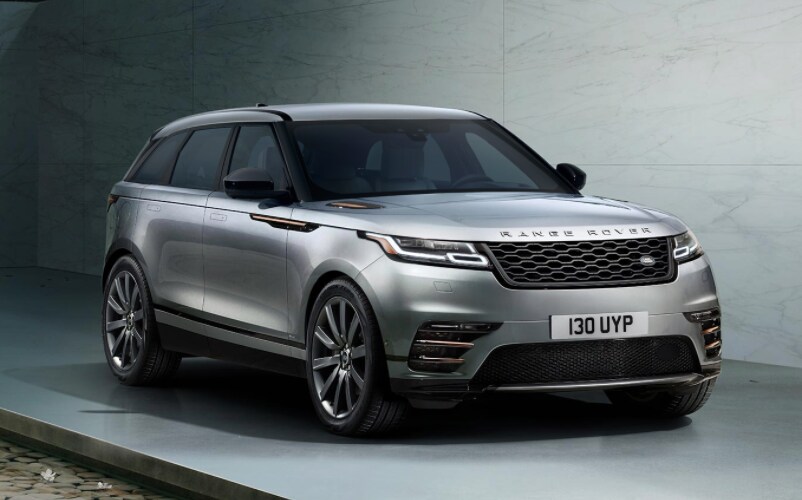 Land Rover Exterior Car Care
Brought to you by Land Rover North Dade
Once you get a vehicle like a Land Rover, one of your biggest concerns will inevitably be how you can keep it in top condition. These are stylish vehicles that you want to treat well so they can last for as long as possible. That means doing more than just regular maintenance. While you want to ensure that the engine is taken care of, you also want to focus on the exterior and what sort of things you can do to keep it in pristine condition. That's why we're here! We want to give all of the customers the tips they need to ensure that their Land Rover will last for years to come without losing its glow. Down below we are going to be taking some time to go over some of these car care tips in order to give you the best looking Land Rover, no matter how long you've owned it for.
Exterior Car Care Tips
Wash your car: The first tip is fairly straight forward. You should be getting your vehicle washed on a semi-regular basis. What this does is to help remove dirt, grime, and other environmental stains that could start to dull the paint. Whether you want to wash your Land Rover yourself, or you bring it to a car wash, you will want to ensure that all of the damaging substances have been removed.
Used specific products: Let's just say, when you do wash your vehicle, you need to make sure that you are using the correct sort of products. This means avoiding household cleaners, as they can often be far too harsh, and in the end, can even damage the paint of your vehicle. You also want to be careful when it comes to scrubbing, and we highly suggest getting a terry detailing cloth, or something that is microfiber.
Wax regularly: While your vehicle does have a clear coating on it, that doesn't mean that it will be enough to protect your vehicle from snow, rain, and sun. In order to add an extra layer of protection, you'll want to wax your car at least twice a year. This will be perfect when it comes to adding an extra line of defense.

Keep car covered: Want to really avoid any issues with the exterior of your vehicle? Then keep it covered! Whether you have a garage, or you can order a car cover, we highly suggest this as the last line of defense against the elements. The better you can keep your Land Rover covered, the brighter it will shine.
Car Care Tips at Land Rover North Dade
Are you ready to work on keep the exterior of your Land Rover in the best condition available? Then stop by our dealership today! Our service center can help you along the way, and our experts can give you added tips if you have any further questions. At Land Rover North Dade, we're here to help.