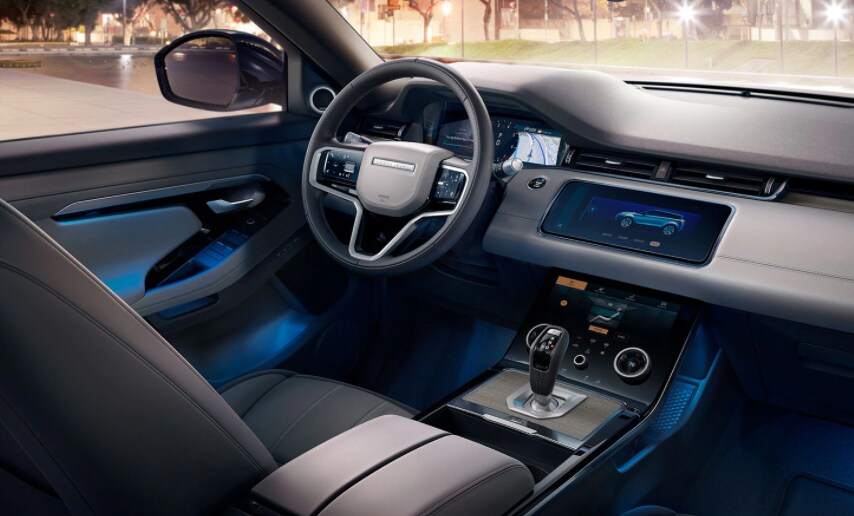 Land Rover Interior Car Care Tips
Brought to you by Land Rover North dade
Everyone knows that vehicles require a lot of love and care. Not only do you want your vehicle to look good when you first buy it, but you want it to keep that shine and fresh smell for years to come. At Land Rover North Dade, we want to help you with your Land Rover, and that means we are determined to give you tips to help ensure that the interior of your Land Rover can stay in as good condition as it was when you originally bought it! We are going to be going through some of the best tips around, and we hope that you'll find them to be helpful. If you end up having any questions, you can always direct them to our service center. Our service technicians know everything there is to know about these vehicles, no matter what. Keep reading down below to find out more!
Remove trash
One of the first things we suggest when it comes to car care is to simply remove all of the trash that has accumulated. We are all guilty of this, especially people with busy lives, and large families. There's nothing to be ashamed of here, it just makes the end product that much better to enjoy and look at! Whether it's removing all of those receipts that have piled up, or you're looking at the trash that your kids have stored away, by getting rid of this type of debris, you are making a world of a difference with your Land Rover.
Clean floor mats
When it comes to some of the most useful things to have in your Land Rover, floor mats really do save the day. The way that they help to collect dirt and whatever else might land in the interior of your vehicle, helps to keep the interior clean. You will want to remove and clean your floor mats periodically because of this, and while they are useful to have as dirt collectors, you don't want them to remain dirty the entire time you own your Land Rover. A quick spray down will do wonders!
Remove dust
A quick and easy way to maintain the interior of your vehicle is to dust it as often as you can. You might not necessarily think about your vehicle as a place that acquires dust, but you will most likely start to see a buildup on the front dashboard. By wiping this down every so often, you'll help keep the interior feeling fresh and new every time you sit down.
Vacuum/deep clean
There are different ways that you'll be handling leather seats as opposed to carpeted flooring, but the most important step you can take is to give the entire interior of your vehicle a good vacuuming. This will allow you to really get any excess dirt or other debris that could have been missed. With carpet, should you encounter a stain, make sure to use the correct cleaning products for that particular carpet/surface.
Cleaning Your Land Rover at Land Rover North Dade
We have given you some quick tips on the best ways to really keep the interior of your Land Rover in excellent condition. This is the perfect time of year to really tackle a cleaning project, but really, it's always a good time to treat your Land Rover to a quick and fresh makeover. Stop by Land Rover North Dade today if you have any other questions on the best car care that these cars deserve.