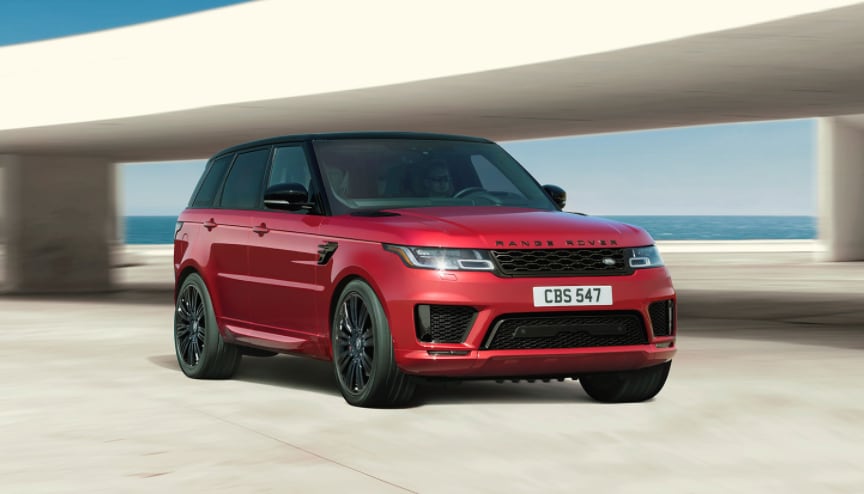 Land Rover Leasing serving North Miami FL
Everyone understands that if you are looking for the best selection of Land Rover models, then you need to stop by Land Rover North Dade. Our selection means that when you are trying to lease a vehicle, you'll most definitely be getting the one you have been eyeing. We make sure that our customers drive off our lot with a great lease deal, and an even better vehicle.
Getting from North Miami to Land Rover North Dade
Are you looking for the quickest route to Land Rover North Dade? We're here to tell you that the trip will only be about 10 minutes! All you have to do is head east on NE 125th St, going towards NE 6th Ave. Turn left onto NE 6th Ave, and then turn right onto FL-909 N. You'll end up taking a slight right onto NE 151st St, where you'll find us! Whether you want to have dinner after, or do some shopping, there are a lot of places to explore near our dealership!
About North Miami Florida
Anyone who's looking for the perfect suburban city has found it in North Miami. This beautiful area was originally called "Arch Creek", though it was officially incorporated as a city for good in 1953 as North Miami. A lot of growth and evolution have occurred here throughout the years to get North Miami where it is today, from the initial founding, all the way up through the multiple name changes. Anyone who visits this city should be visiting the Miami Auto Museum, the Museum of Contemporary Art, the Arch Creek Park, and the Oleta River State Park. We hope you'll enjoy this city as much as we do!
New Land Rover Models for Leasing
Want to take a spin in a new Land Rover vehicle on the roads of North Miami?Our online site can help you get what you want. It's a fact of life that everyone has different needs of their day-to-day driving, and so we stock a variety of vehicles to help you find the perfect one.
Lease Return Center
Are you ready to turn your leased vehicle in? We'll make sure that the process of returning your leased vehicle is simple and easy, no matter what.
Finance Your Lease
Anyone who's searching for the best financing plan, especially for leasing, should check out our finance center. We make sure that you get the plan that best fits your current budget and needs.
Land Rover Services
Even when you have a leased vehicle, you'll be needing to get your vehicle serviced. We will make sure that your services are quick, easy, and painless. Many of these services are covered under your lease.
North Miami Resources
Learn more information about North Miami, FL!