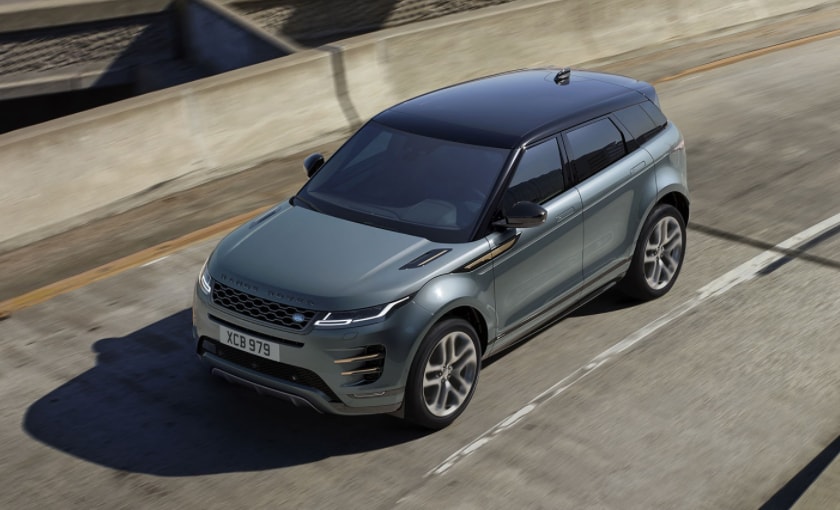 Land Rover Leasing vs Buying
Brought to you by Land Rover North Dade
When it comes to getting your next vehicle, there are many different ways that you can make sure you drive home in the Land Rover of your choosing. We are, of course, talking about buying a vehicle, or deciding, instead, to lease it. We can honestly say that both of these options are good! There is no wrong decision to be made here, only which option better suits your own needs. Here at Land Rover North Dade, we have a financing center that is prepared to help you throughout every step of the way, no matter which of these choices you want to go with. What we want to do is share with you some of the benefits of each of these options so you have a better idea of what you personally are leaning more towards. This is better when it comes to the negotiation process, and when you are looking to get a loan. Keep reading down below for more!
What are the benefits of leasing a Land Rover?
There are many different things that go into the process of deciding to lease a vehicle, but we want to go over some of the general ideas that leasing will cover. The very first thing is the fact that monthly payments for leasing are much lower than when you buy. This is because instead of paying into the value of the vehicle, you are paying for the depreciating that occurs when you drive it the length of the contract. That means that this might be a good idea for someone who is within a more constrained budget. You also need to consider the fact that there are mileage limitations in many contracts, along with how much you can potentially customize the vehicle. However, for anyone who wants the latest vehicles without having the worry of selling their old vehicle anytime they want a new one, this might be the perfect way to stay on trend, and keep driving new vehicles!
What are the benefits of buying a Land Rover?
We can say that while leasing is a great option, buying a Land Rover can be as good of an option. This is because in the end, you'll own your Land Rover. While the monthly payments will be pricier, they all go into the eventual cash value of the vehicle that you own. This could mean recouping some of your money by selling, or using it as a trade-in should you ever want to get another vehicle. You also never have to worry about things like customization limitations, or mileage restrictions. This is your own vehicle, so you can do whatever you might want with it. Buying a Land Rover might be better for people who want to invest in one vehicle, and be in charge of how much you drive, regardless of miles.
Leasing vs Buying at Land Rover North Dade
Are you stuck between whether or not you want to lease or buy a Land Rover? Why don't you stop by Land Rover North Dade and allow our sales professionals to assist you! We can find you the right vehicle, the right terms, and anything else you might need to know that you got the perfect deal. No matter what, you'll end up driving home in a Land Rover, and that's always the feeling you want to keep.