Land Rover Oil Change Services Miami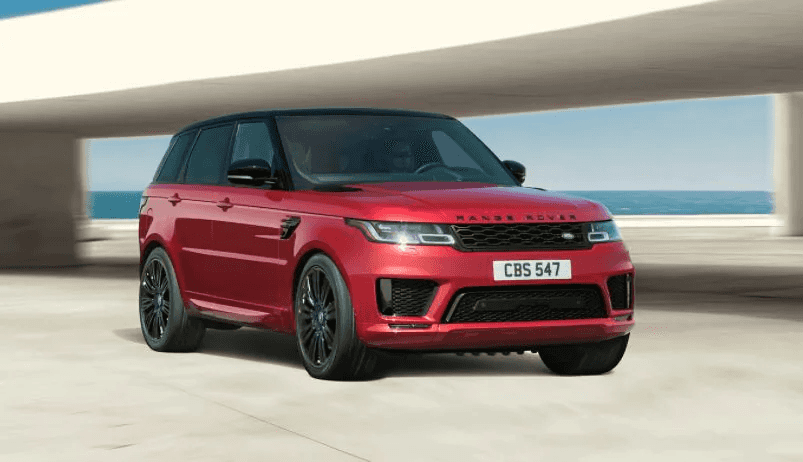 Land Rover Oil Change Services Miami
GET AN OIL CHANGE AT LAND ROVER NORTH DADE
When it comes to making sure that your Land Rover remains in excellent condition for as long as you want to keep it, there are some things that you should be making sure that you keep up with. Today we are focusing on what an oil change can do for your Land Rover, and the importance of consistently getting them. At Land Rover North Dade, we have a service center that is staffed by the most professional and reliable technicians around. Our goal is to educate you on oil changes, tell you why you should be getting them, and hopefully describe to you a service experience that makes you feel comfortable and happy. Keep reading down below for more!
WHAT IS THE POINT OF MOTOR OIL?
You might be wondering the purpose of motor oil, even before you get into the importance of why it should be changed so regularly. We're here to explain why motor oil is so vital to your Land Rover, as that will make it easier to convince you to get regular maintenance done. The purpose of motor oil is to provide lubrication to all of the moving parts in an engine. As you can likely figure out, engines run hot, and with all of the metal in the system, all of the heat that is produced can cause an extensive amount of damage. Motor oil is introduced to reduce friction, reduce heat, and allow your engine to function the way it should without any issues.
WHY SHOULD I BE GETTING AN OIL CHANGE?
As we've noted already, motor oil is an important factor in the health and well-being of your Land Rover. Now that you understand the purpose of the oil in your engine, we want to tell you about the reasons why leaving old oil in your Land Rover could have very real consequences. The first thing to note is the fact that old oil tends to build-up with dirt and other environmental factors, creating something that is commonly known as sludge. Once sludge develops, it ruins the efficiency of an engine, which could lead to you getting poor gas mileage, and in the end, spending more money than ever before for driving the same distance. A lack of an oil change could even cause the life of your engine to be reduced, especially with more of the dirt particles remaining in the system, and pieces beginning to rub together. Avoid costly repairs, and get that oil change.
WHY SHOULD I CHOOSE LAND ROVER NORTH DADE?
When it comes to trusting a service center, there is no better option in Miami than Land Rover North Dade. For every Land Rover that comes through our service center, we have trained professionals that understand everything there is to know about these vehicles. These technicians will work hard to get service done quickly, diagnose any problems, and ensure that your Land Rover stays on the road for as long as possible.
OIL CHANGE AT LAND ROVER NORTH DADE
Now that you've learned more about oil changes and their importance to your Land Rover, we hope you'll consider taking the time to schedule service with us. We want to get you started on a regular maintenance routine, and that starts with picking up the phone.