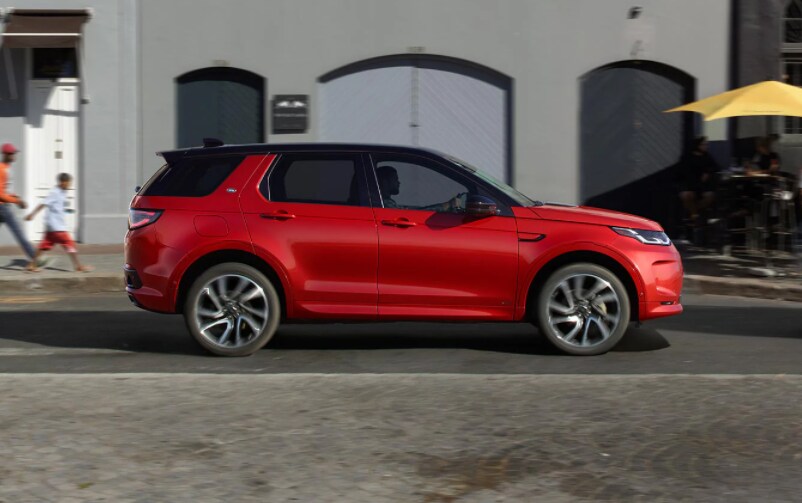 Land Rover Owners Insurance North Miami
Brought to you by Land Rover North Dade
We always want to make sure that Land Rover owners are aware of everything that they are able to take advantage of. We all know that Land Rover makes the best vehicles on the market today, but another huge benefit that you should be aware of is Land Rover Owners Insurance, which provides you with unique premium discounts, and unmatched service. You'll be able to get rental vehicles, actual replacement value, and the genuine parts that you demand when you get a vehicle that is as high of a quality as a Land Rover. We are determined to give you all of the information necessary to learn more about Land Rover Owners Insurance. Keep reading down below to see the benefits!
What are some of the benefits?
Customizable insurance solutions: The first thing we want to discuss with you is the fact that you can bundle the kind of insurance needs that you are looking through with this program. This means you can help cover high-value assets, additional residences, and personality property. Anything that simplifies insurance is almost always a good thing, and in this case, putting everything together makes this easier for you, while making sure that you are covered with the things that matter most.
Rental vehicles: Is your Land Rover experiencing problems? Did you have to bring it into a service center? In order to make sure that your daily life has not been interrupted, and you can still get where you need to go, rental vehicles are included with this insurance program. We will make sure that you never once have to worry about getting to your final destination, and the rental vehicle can help you along the way.
Actual replacement value: While terms and conditions apply here, the goal here is to give you the actual and original purchase price of a vehicle should a total loss, or theft, occur. This is because many insurances want to give you the depreciated value, which leaves you with money lost, that you could be getting back, through Land Rover Owners Insurance.

Genuine Land Rover parts and service: You never have to worry about getting service done on your Land Rover vehicle when you have Land Rover Owners Insurance. Only genuine Land Rover parts will be used, and the service professionals will be trained specifically to work on Land Rover vehicles.
How do I get a quote?
Now that you understand why this is such great insurance, you're probably wondering how you can make sure you have it for your own Land Rover. Well, the first thing you need to do is provide Land Rover with your zip code to figure out the insurance rates in your area. Then you'll provide us with your specific details, and you'll be given quotes for your area. All you'll have to do then is close the deal, and you have your new insurance policy!
Land Rover Owners Insurance at Land Rover North Dade
We hope that you will choose us here at Land Rover North Dade to help you with all of your future Land Rover needs. Whether it's getting insurance, shopping around for your next vehicle, or scheduling service, we are here to assist you. Give us a call today and let's get started!