Land Rover Owners Insurance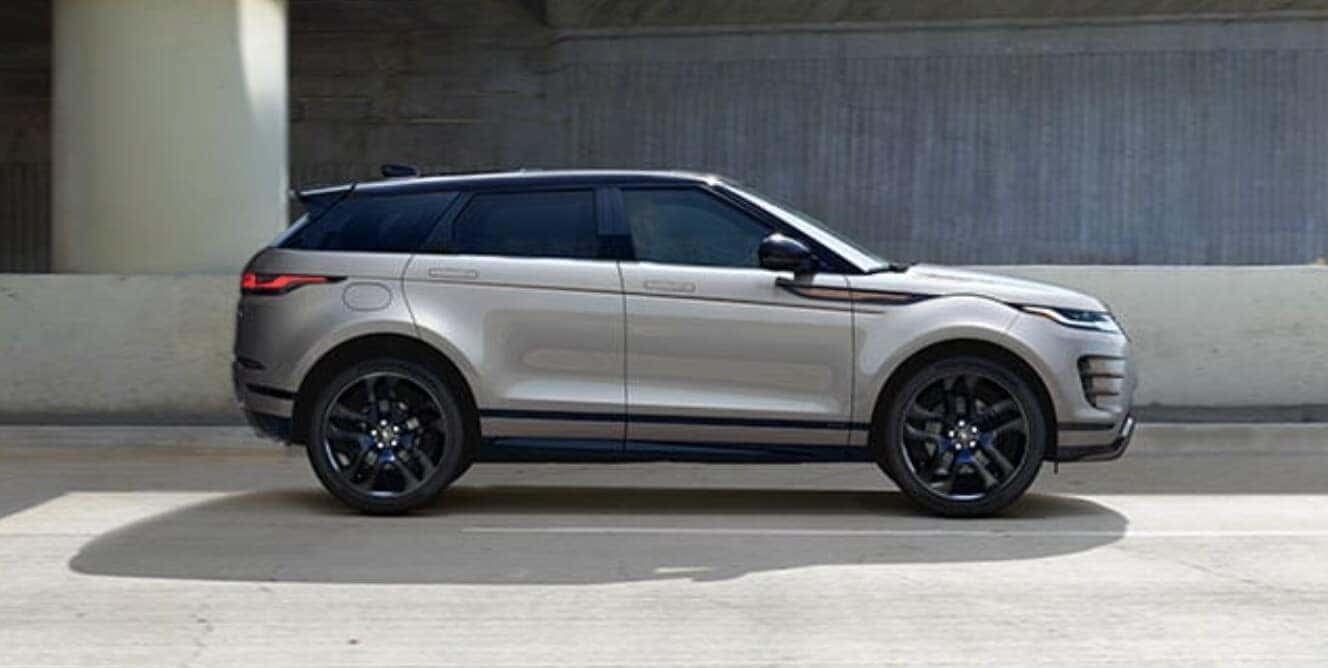 Land Rover Owners Insurance
BROUGHT TO YOU BY LAND ROVER NORTH DADE
Here at Land Rover North Dade, we understand that your Land Rover model is so much more than just a vehicle and it makes sense that you don't want to protect it with generic insurance. We want to help protect your Land Rover model from the risks you encounter on the road everyday, and that is why Land Rover has created a customizable insurance solution that can be tailored to your vehicle and needs. This solution encompasses unmatched service, premium discounts, and exclusive benefits. Read on to learn more about Land Rover Owners Insurance and why it may be the right choice for you!
WHAT ARE THE BENEFITS OF UTILIZING LAND ROVER'S OWNER INSURANCE?
There are a number of benefits Land Rover owners can gain access to with this exclusive insurance. One of the most prominent is genuine Land Rover parts and service. Ensuring that your Land Rover model operates at peak performance, all repairs to your model in the event of a claim are done with Land Rover Genuine replacement parts. Those parts are installed by Land Rover-trained technicians at a Land Rover service center because excellent parts require quality service. Another great benefit of Land Rover Owners Insurance is actual replacement value. Should a total loss or theft occur, you can rest assured that you will receive the actual value of original purchase price of your Land Rover model, not a depreciated value. Owners can also drive a rental vehicle so your day-to-fday life is not disrupted if your Land Rover model is in for a claim repair.
HOW DOES THE LAND ROVER OWNERS INSURANCE WORK?
Getting a quote for your Land Rover Owners Insurance is easy and we are going to break down the process for you! Step one is providing your zip code as insurance rates can vary from place to place and you want the quote to be the most accurate. You will then need to provide your details including what you would like covered, whether or not it is for your vehicle or your home. After that comes the quotes. We help you shop with several leading insurance companies to determine which one will give you the best coverage at the best rate. The final step is closing the deal. It takes one call to a licensed insurance agent who will double check your information, find any additional savings, and answer your questions.
LAND ROVER OWNERS INSURANCE AT LAND ROVER NORTH DADE
Here at Land Rover North Dade, we are with you every step of your Land Rover ownership journey. We can help you find the Land Rover model that best suits your needs and wants and ensure that it is well taken care of with our state-of-the-art service center and Land Rover Owners Insurance. If you are ready to become part of the Land Rover family, come on down or give us a call!