Land Rover PHEV FAQs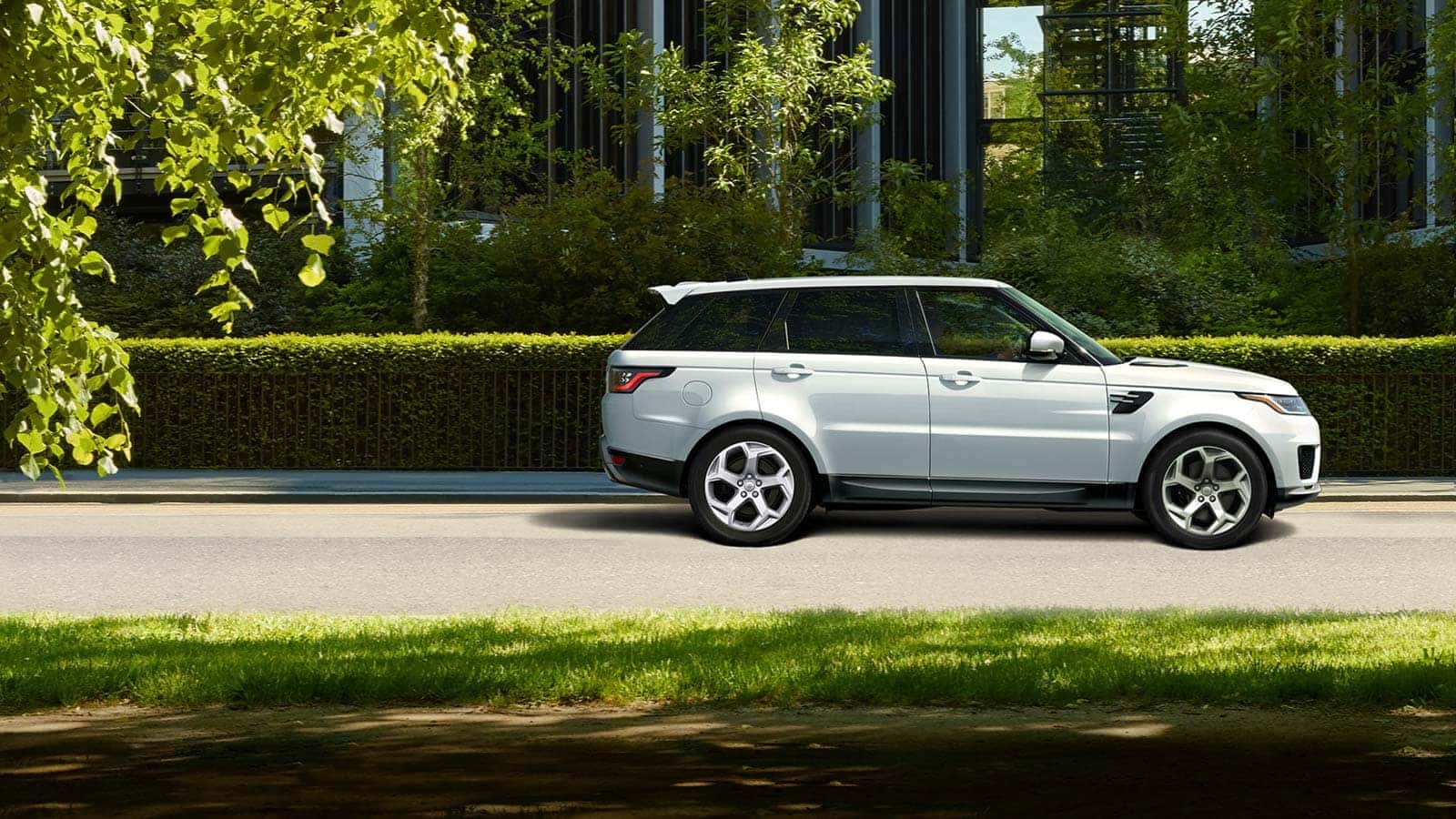 Land Rover PHEV FAQs
Learn More from Land Rover North Dade!
The automotive industry is heading toward an electric future. While the main goal of electric vehicles is to provide far superior fuel efficiency, the Land Rover PHEV models show no shortage of power and capability. EVs are becoming the obvious choice as they become more readily available. There are many different variants of electric vehicles and they are complex systems. So it's understandable that you have some questions about modern electric vehicles. Continue reading below as we answer some of the most frequently asked questions about electric vehicles!
What kinds of electric vehicles are there?
The first, and most basic EV is HEV which stands for Hybrid Electric vehicle. This combines a gas-powered engine with an electric generator powered by a battery pack that recharges itself through regenerative braking. MHEV stands for Mild Hybrid Electric Vehicle. This operates by storing and harvesting energy that is normally lost during deceleration and redeploying it to assist the engine. Incorporating enhanced stop/start technology allows the engine to shut down while the vehicle slows to a stop. A BEV is a Battery Electric Vehicle. A BEV operates without a conventional gas-powered engine and is powered solely by an electric generator and battery pack that is recharged using a plug-in power cord. PHEV, which is currently being used by Land Rover, stands for Plug-In Hybrid Electric Vehicle. This is a combination of HEV and BEV, using a gas-powered engine, electric motors, and a rechargeable battery pack.
How does a PHEV system work?
Land Rover uses its lightweight 296-horsepower Ingenium 2.0-liter turbocharged inline-4 cylinder engine, a 141-horsepower electric motor, and a 13-kilowatt-hour rechargeable battery pack. The Land Rover PHEV system delivers a spectacular combined 398 horsepower. Land Rover PHEV models use two drive modes. The default mode is Parallel Hybrid, which seamlessly integrates gas and electric power. EV (Electric Vehicle) mode delivers full-electric power for up to 19 miles of silent, zero-emissions driving.
How to charge a PHEV?
Land Rover PHEV models are charged in two methods. The standard charging method is the Home Charging Cable, which connects to a normal home socket. The Home Charging Cable supports a full charge in as little as 14 hours and can be used in any weather. Drivers can also have the available Home Wall Box professionally installed. The Wall Box can be fitted to the location that is most convenient to you. This method reduces the charging time to as little as 2.75 hours.
Where to get a Land Rover PHEV near me
Land Rover has started implementing a Plug-In Hybrid Electric Vehicle powertrain in some of its models. If you're interested in learning more about the Land Rover PHEV models, contact our knowledgeable sales team or visit us in-store to speak with a friendly team member. If you're shopping for a new PHEV in the North Miami area, be sure to check out the new inventory here at Land Rover North Dade. Online or in-store, however you shop, we look forward to serving you!