Land Rover PHEV Miami FL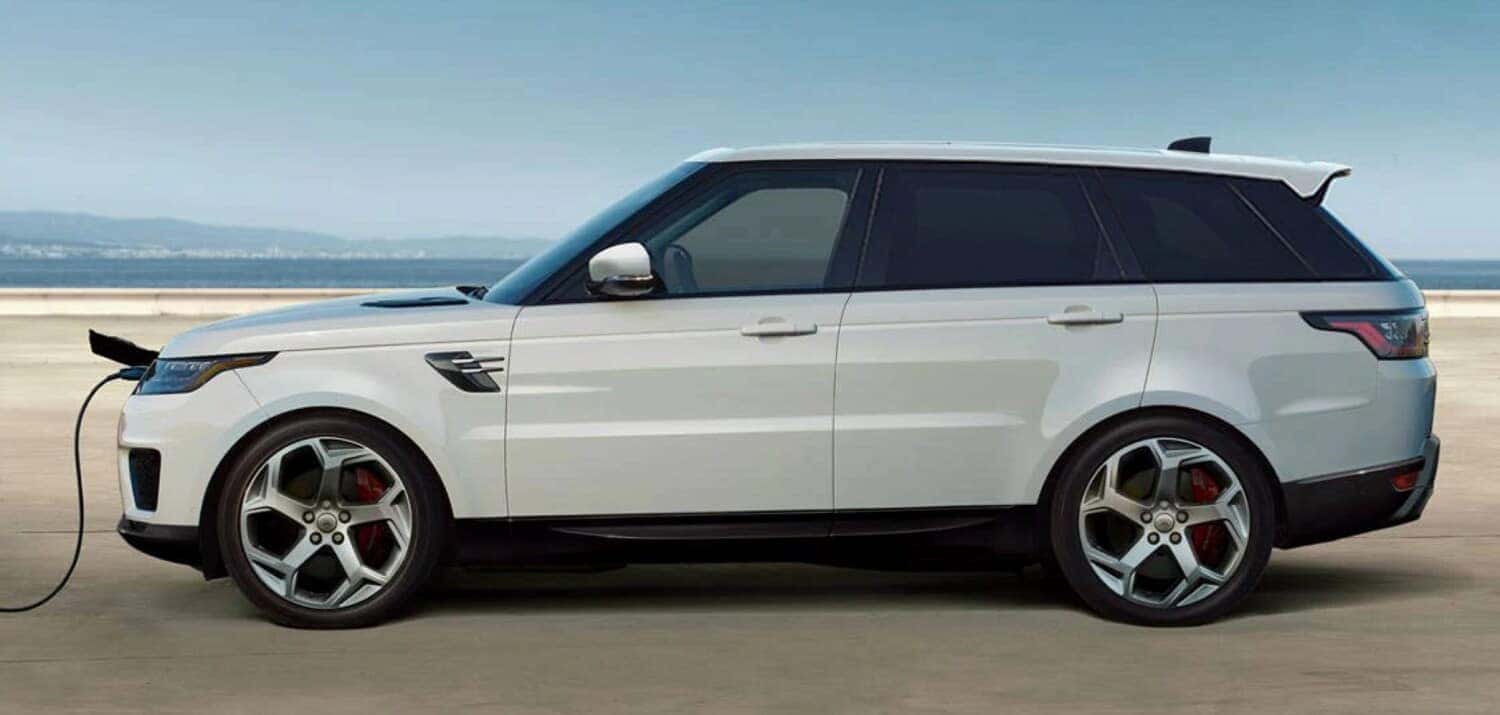 Land Rover PHEV Miami FL
Plug-in Hybrid Electric Vehicles (PHEV) are popping up throughout the automotive industry and becoming more and more common. Land Rover is following suit by creating a handful of PHEV options to provide fantastic fuel economy and performance. Here at Land Rover North Dade, we want our customers to be informed about all the products we sell, so we'd like to take a few minutes to give you an in-depth look at the plug-in hybrid vehicles Land Rover has to offer. Continue reading below to learn more!
HOW DOES PHEV WORK?
A Plug-in Hybrid Electric Vehicle is charged by an external power source. Using regenerative braking, PHEVs seamlessly blend the engine and electric motor, providing maximum efficiency and performance. For example, land Rover PHEVs combine their lightweight Ingenium engine with a 141-horsepower electric motor powered by a 13-kilowatt hour capacity battery pack charged with an external power source. This setup delivers 19 miles of silent, zero-emissions driving when switched to EV mode on a full charge.
HOW TO CHARGE A PHEV
The Land Rover PHEV models can be fully charged from either a domestic socket or IEC connector. It is ideal to allow the vehicles to charge overnight, as they can recharge in as little as 14 hours. This full charge will allow you to drive for 19 miles without producing any emissions. In addition, a wall box can be installed and can reduce the charge time to as little as 2.75 hours. The recommended suppliers and installers of wall boxes will make sure the work is performed to the highest standards. The wall box will be installed in a location that's convenient to the driver. Please feel free to ask anyone here at Land Rover North Dade about the PHEV charging options.
WHAT IS REGENERATIVE BRAKING?
Regenerative braking uses the electric motor to collect kinetic energy while braking and convert it into electrical energy that recharges the battery pack. The process begins as soon as the driver removes their foot from the gas pedal, as well as during braking. While this process does not replace charging the PHEV, it supplements the available charge during travels.
WHAT PHEV LAND ROVER MODELS ARE THERE?
As of the 2021 model year, Land Rover offers two PHEV models, Range Rover, and Range Rover Sport. By pairing the gas engine to an electric motor, Range Rover PHEV drivers enjoy 398 horsepower and a quick 0-60 time of 5.7 seconds. The Range Rover and Range Rover Sport PHEV feature an intelligent plug-in hybrid display on the gauge cluster to monitor real-time data like efficiency and the performance of the electric motor and combustion engine. In addition, the navigation system of both models uses intelligent routing, allowing drivers to see EV charging stations along their highlighted route.
LAND ROVER PLUG-IN HYBRID ELECTRIC VEHICLES IN MIAMI AT LAND ROVER NORTH DADE!
Driving a PHEV is a fantastic way to save on fuel and be eco-friendly, and driving a Land Rover PHEV allows you to do it in luxurious comfort and style! If you're interested in a Land Rover PHEV, we invite you to reach out to our professional sales team, who would be happy to assist you in finding the right one for you. You can reach us by phone, in-store, or right here on our website. We hope to hear from you soon!