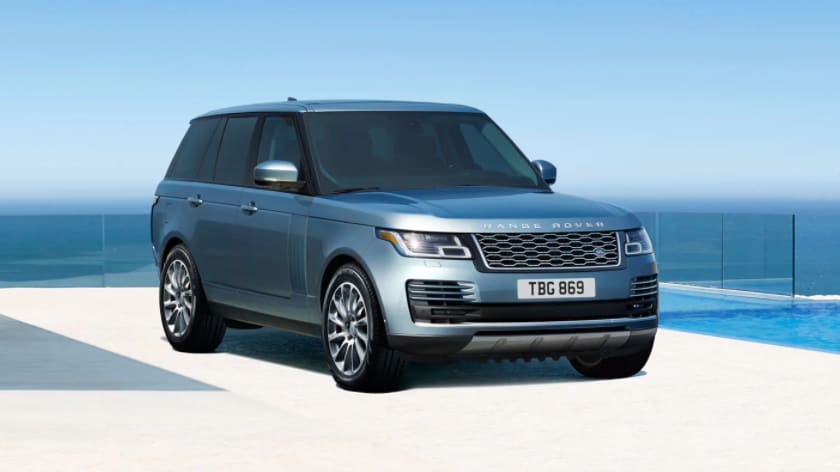 Land Rover Service near Miramar
At Land Rover North Dade, we have made sure that our service center can give you all of the help and expertise that your vehicle needs. Some of our most popular services include fixing/changing brakes and rotors, oil changes, tires, and batteries. We only use OEM parts, and we make sure that our customers are taken care of and comfortable in our great lounge area!
About Miramar Florida
The beautiful city of Miramar, sometimes known by its motto "Beauty and Progress", can be found in the southern part of Broward County. The original plan for Miramar was for it to be a bedroom community, especially thanks to its location near Fort Lauderdale and Miami. The name itself was derived from an area of Havana, Cuba, called Miramar. Miramar directly means "to look at the sea" in Spanish. Some of the top Miramar residents have included Jason Derulo, Wayne Cochran, Tracy Howard, Jon Beason, and Daniel Braverman. Stop by our service center today!
Schedule Service With Us
Are you ready to schedule an appointment? Thanks to our online scheduling form, it has never been easier and more hassle-free than ever before. Find a time that works for you, and we'll have you in, in no time!
Land Rover Service Specials
Now is a great time to take advantage of our great service specials and make an appointment with us! We'll make sure that you not only save money, but get back a Land Rover that is in peak condition.
Land Rover Accessories
Everyone wants to equip their Land Rover with the latest accessories, and we offer them all! You can order them through our service center, and we can help install!
Tire Source
Beyond just regular service, we also make sure that we offer tires for you to choose from. Whether you need a new set, or you're just looking for something like all-season tires, we have what you need.
Land Rover North Dade Services
Land Rover North Dade has a variety of useful service and parts resources right on our website! Here are a few of them: