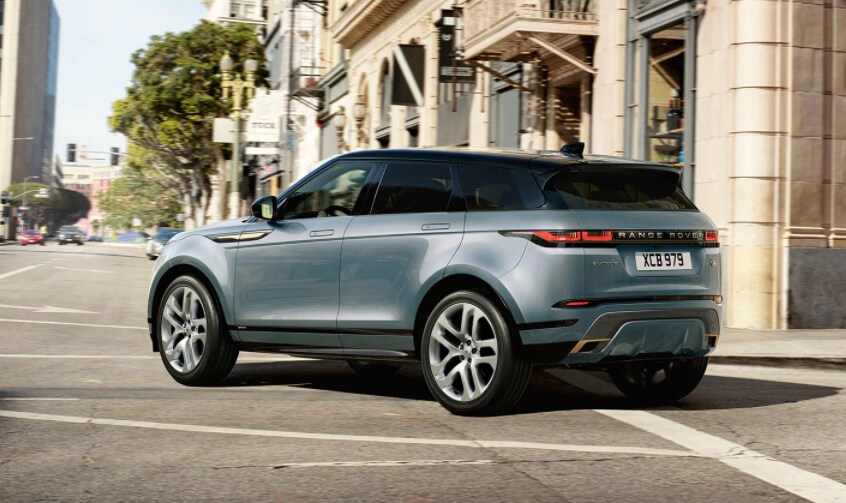 Land Rover Tire Services Dealer serving North Miami FL
Are you looking for a service center in the North Miami area that can help you get the tires you need for your Land Rover? When it comes to everything Land Rover, we can't recommend Land Rover North Dade enough! We do everything in our power to make sure that you can get the tires you need, and even get your tires rotated quickly and efficiently.
Getting from North Miami to Land Rover North Dade
Are you looking for a quick route to get to our Land Rover North Dade dealership? All you have to do is head east on NE 125th St toward NE 6th Ave. Turn left onto NE 6th Ave, turn right onto FL-909 N, and then take a slight right onto NE 151st St. You won't get lost getting here from North Miami, that's for sure!
About North Miami Florida
Located in the northeastern part of Miami-Dade County is North Miami. Many people call North Miami "NoMi", though its motto is "City of Progress". This city is the home to many beautiful and fun things, such as Biscayne Bay, and even Johnson & Wales University. One major attraction that we always recommend people stop by is the Museum of Contemporary Art, which has internationally acclaimed architecture. You also might be interested in the Miami Auto Museum, the Arche Creek Park, and the Oleta River State Park.
Tire Source
Curious as to where we get our tires from? We have a special Land Rover tire source that gives you the options you need in terms of getting the specific tires that you have been looking for.
Service Appointment
Once you've figured out the tires that you want, schedule a service appointment! We'll get your new tires on in no time, and make sure that they're exactly what you want.
Land Rover Accessories
We can really upgrade your tires with some Land Rover Accessories! This means getting you different wheels, or even special accessories to make your tires all of your own.
Service Center
Anyone living in and around North Miami Florida can take advantage of our Land Rover Tire Services repair center, which provides all the service you need to keep your car running in peak condition. Folks living near North Miami can also seek us out for the certified parts they require to keep their vehicle in the best possible condition. If you're interested in our service then please schedule an appointment for your vehicle.
North Miami Resources
Learn more about North Miami, FL!