Tips for Test Driving a Land Rover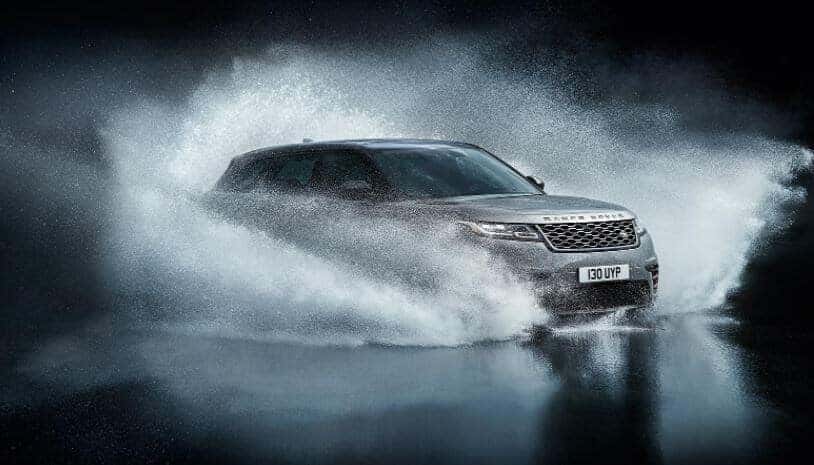 Tips for Test Driving a Land Rover
FIND OUT MORE AT LAND ROVER NORTH DADE
When it comes to getting your next vehicle, you want to make sure that you are getting something that really fits your driving style, and your family's needs. That's why there is perhaps no more important step to buying your next Land Rover than test driving one! Here at Land Rover North Dade, we want to make that easier than ever for you by bringing you through some of the top tips to consider while test driving a Land Rover. This is merely for help in getting ideas, and everyone is going to have their preferences and own list of what matters most to them in a vehicle. Keep reading down below to learn about some of the most important things to consider while you're heading out for that test drive.
MAKE AN APPOINTMENT
When it comes to the test drive itself, we highly recommend scheduling an appointment ahead of time. This is to make sure that the Land Rover you're interested in is at the dealership, and that it isn't busy with someone else. This also ensures that the vehicle itself is on hold until you check it out! Another point towards scheduling ahead of time is if the vehicle you want is in the showroom. The process of getting that out is even more complicated, and requires much more time. So, whether you can schedule online, or give us a call, we'll make sure that the Land Rover you're interested in is ready for you!
BEFORE YOU GO
While you are probably excited to hit the road, the first thing you'll want to do is really take in the Land Rover. Do you like the color? Does it look as good in person as it might've online? And, beyond that, is there enough space in the vehicle that you are looking at for a child seat, or the amount of cargo space that you are searching for. We also recommend making sure that the vehicle you want can fit into the place you have at home, whether that's a garage or a parking space.
ONCE INSIDE
You want to make sure that when you buy a vehicle, it is comfortable for you to drive. This means paying attention to things like how easy it is to enter and exit a vehicle, the headroom, and legroom, the ease of use of the technology, and the visibility that you have. While you can make use of the technology that your Land Rover will have, it's also important that you're comfortable, even if a piece of technology isn't in use.
HIT THE ROAD
Now that you're finally driving, this is your opportunity to really understand how this vehicle rides and handles. You'll want to look for the acceleration, engine and road noise, how stiff or soft the suspension is, the feel of the brake pedal, and the responsiveness of the steering. Here is your opportunity to even check out the different tech features too, such as a back-up camera, or even steering wheel controls.
SCHEDULE A TEST DRIVE AT LAND ROVER NORTH DADE
You have now been given some top tips on how to make use of the time given to you during a test drive. We are positive that you will use this information to get the Land Rover that you have been waiting for. Stop by Land Rover North Dade today, and we'll make sure that you are getting your perfect match, no matter what.