Top Land Rover Off Roading Trails in FL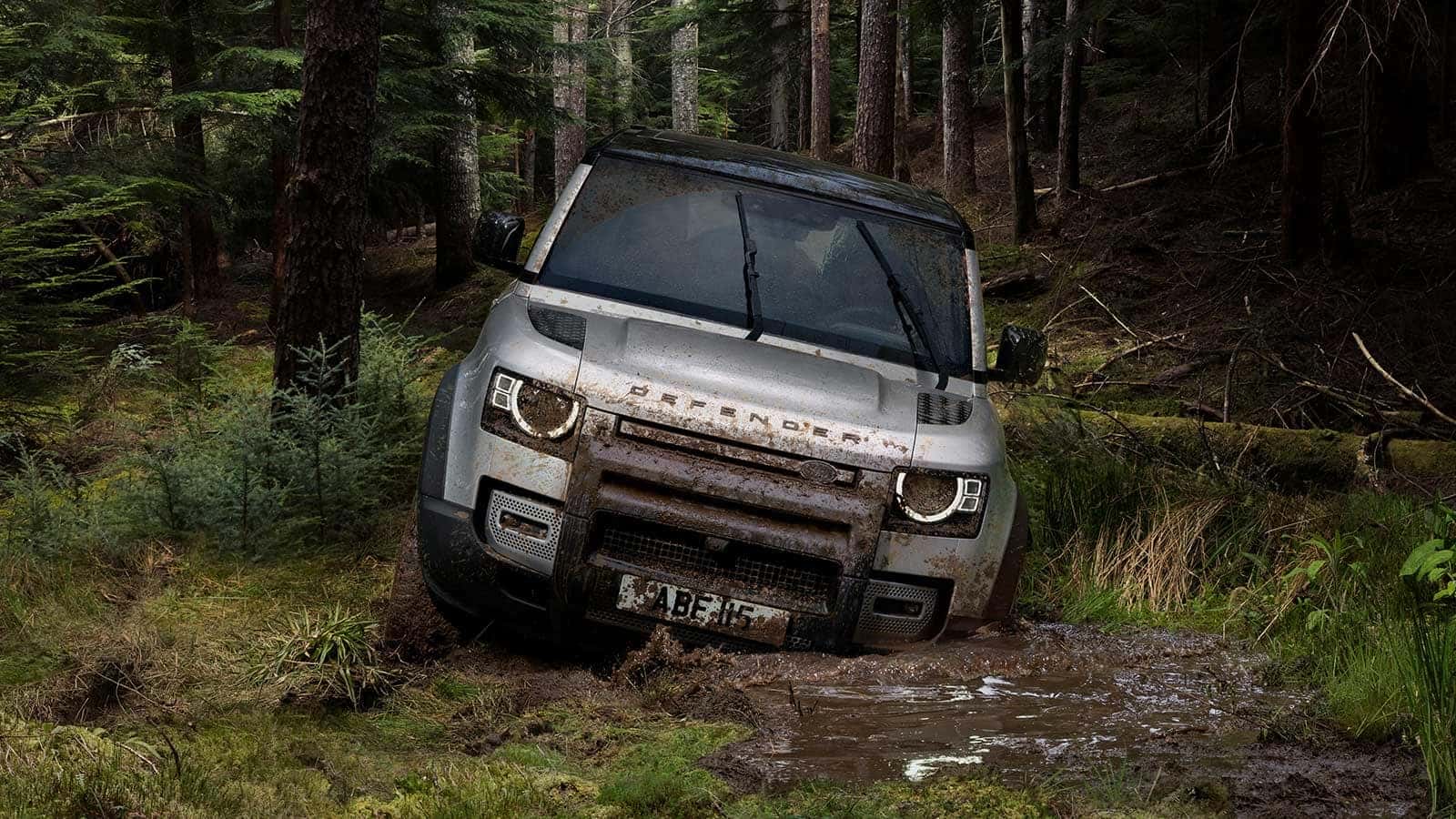 Top Land Rover Off Roading Trails in FL
Learn More from Land Rover North Dade!
Land Rover proudly produces some of the most capable vehicles on the market, able to take you far beyond the point where other vehicles would turn back. If you want to put your Land Rover's capability to the test, there are a few places to do so here in Florida. To get into an off-road-ready Land Rover, be sure to browse the expansive new and used Land Rover inventory right here on our website. If you already have a Land Rover and want to ensure it's ready for the trails, our knowledgeable service technicians will happily inspect your vehicle and get it ready for you to tackle the trails. Continue reading below to discover some of the best off-roading trails here in Florida!
Hardrock Offroad Park
Ocala's Hardrock Offroad Park is one of the most popular off-road parks in Flordia. It offers more than 70 acres of varying terrain, including steep climbs, rock gardens, and a variety of trails with varying levels of difficulty. With an area designated for 4×4 vehicles, you can be sure that your Land Rover won't be mixed in with four-wheelers and dirt bikes.
Redneck Mud Park
Charlotte County is home to the Redneck Mud Park, which offers nearly 880 acres of land, making it one of the largest off-road parks in Florida. In addition to the miles upon miles of trails, the park features mud holes if you like to get down and dirty. A nice feature of this park is that if you get stuck, you can call the number on the wristband you get upon entry, and an extraction vehicle will be sent to your location. A trip to the Redneck Mud Park can be made into a fun-packed weekend with numerous campsites in the area.
Florida Cracker Ranch
Located in Bunnell, Florida, the Florida Cracker Ranch spans more than 1,000 acres and has several miles of trails made to challenge off-roaders of all skill levels. In addition to the rugged trails, the Florida Cracker Ranch offers a rock climbing wall, mud pit area, and a number of campsites.
Land Rover Off-Road Vehicles Near Me
Land Rovers are built to handle the kind of terrain that you'll find at any one of these off-road parks. If you're looking for an off-road-ready Land Rover in Florida, Land Rover North Dade is the place for you! Here, you can find an array of new and used Land Rovers in stock and ready for the trails. With new and used models ranging from the versatile Discovery and Discovery Sport to the Defender 90 and Defender 110, we're certain that you can find the Land Rover to suit your needs within our inventory. If you already have your Land Rover and want to ensure that it's ready for the trails that you are, our service center is waiting to inspect it and take care of the necessary routine services and repairs to get it off-road ready. Browse our new and used inventory or schedule your next service appointment with us right here on our website. We look forward to serving you!