What is the Land Rover InControl System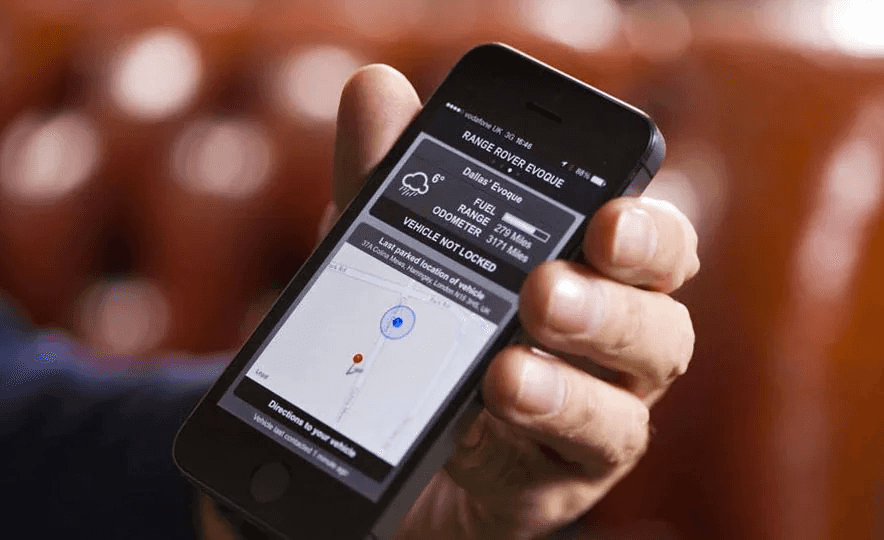 What is the Land Rover InControl System
FIND OUT MORE ABOUT INCONTROL AT LAND ROVER NORTH DADE
The reasons for the success behind every Land Rover is more than just the vehicle itself, the excellent styling, and the latest in powerful engines. At Land Rover, they want to create a vehicle that links your vehicle to the outside world, and in this case, that is accomplished with the InControl System. Today, at Land Rover North Dade, we want to take a closer look at this system and everything that it has to offer you. By allowing you to stay in touch with the world around you, you are able to further enjoy your Land Rover, and everything that it can accomplish by simply keeping you updated at all times. Keep reading down below to find out more information about what the InControl System can do for you!
INFOTAINMENT
The first aspect of InControl that we are going over with you is InControl Touch and InControl Touch Pro. The first iteration is the new multimedia system, which offers an eight-inch touchscreen with intuitive swipe and touch controls. You'll be able to make use of 2D or 3D maps and voice prompt for excellent navigation that will never leave you getting lost. You'll also have climate, vehicle, and entertainment controls, along with a hub for any additional driver assistance features that you might want. Touch Pro builds on this system, offering more for the audio lover in you, along with a fully customizable home screen so you can really personalize your vehicle.
CONNECTIVITY
There are three main components that make up the connectivity with a Land Rover. These include Navigation, Wi-Fi, and Apps. The navigation with InControl keeps you updated at all times with the environment around you, ensuring that you know when your destination is coming up, and if any traffic lies ahead. The Wi-Fi in this system provides internet for up to eight wireless devices that can be used at the same time. Finally, you can add in specific apps by connecting your own device to the USB port.
REMOTE & PROTECT
The next aspect of InControl we want to introduce you to is Remote & Protect. Here you will be able to accomplish things like checking your fuel levels from a distance, record your journey, find your vehicle in a parking lot, and even make sure that you haven't left a window open. You can even use this system to find your vehicle, as it transmits your location and diagnostic data to any roadside assistance. You'll also find an SOS Emergency Call, should an emergency arise.
STOLEN VEHICLE LOCATOR
The last part of InControl we'll be mentioning is the Stolen Vehicle Locator. Should the worst happen, this system can locate your stolen vehicle and make sure that it gets back into the right hands. No more worrying about something like automotive theft!
LAND ROVER INVENTORY AT LAND ROVER NORTH DADE
Are you ready to purchase your own Land Rover? Do you need professionals that can help? At Land Rover North Dade, we know everything there is to know about these powerful and sporty SUVs. Stop by our dealership today and allow our sales team to help you out with any questions that might arise.